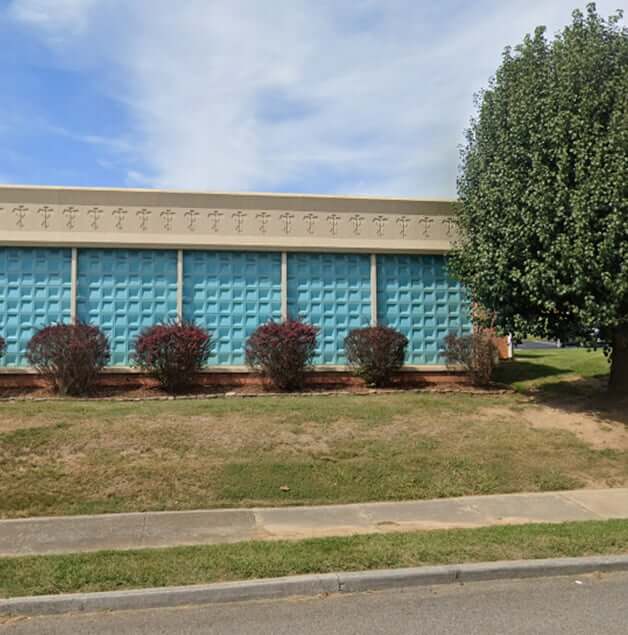 Welcome to Blue Plum Dental

in Johnson City, TN!
At Blue Plum Dental, we offer comprehensive family dental care that focuses on preventing dental issues and helping patients maintain positive oral health for life. Each treatment plan that we create is designed with your unique preferences and needs in mind!
Our office has been a part of the Johnson City community since the 1960s, and we look forward to treating patients and their families for many more years to come. Contact our office today to experience the difference of working with our team!
Meet Your
Johnson City Dental Team
Drs. Miranda and Lyons have decades of combined experience providing exceptional dentistry for patients of all ages. Whether you visit the dentist like clockwork or it's been a few years since you've stepped foot in a dental practice, our gentle and empathetic dental team would be happy to meet you where you're at and provide you with the top-notch dental care that you need and deserve.
Meet The Team

What Sets Our
Practice Apart
Our team is committed to going above and beyond in educating our patients about not just their dental needs but the underlying causes of their conditions and what preventative measures they can implement. We'll never put a bandaid on a problem and call it a day; our team is committed to getting to the root cause of issues, providing conservative, high-quality care, and helping our patients smile bigger and brighter every day.
Modern Dentistry Close to Home
At Blue Plum Dental, we strive to offer expert-level dental care with a small-town feel. We continually invest in the latest dental technology to keep our services on the cutting edge. At the same time, we always want our patients to feel completely relaxed and at ease in our care.