Dental Implants
in Johnson City, TN
It's not uncommon to lose teeth as we get older. However, tooth loss can make simple tasks like eating and speaking difficult and even make you feel conscious about your smile. While dentures can restore a smile, dental implants offer a more permanent solution to replacing missing teeth. If you're looking for a long-lasting, discreet tooth replacement option, contact us to learn more about our quality dental implants in Johnson City, TN!
Contact Us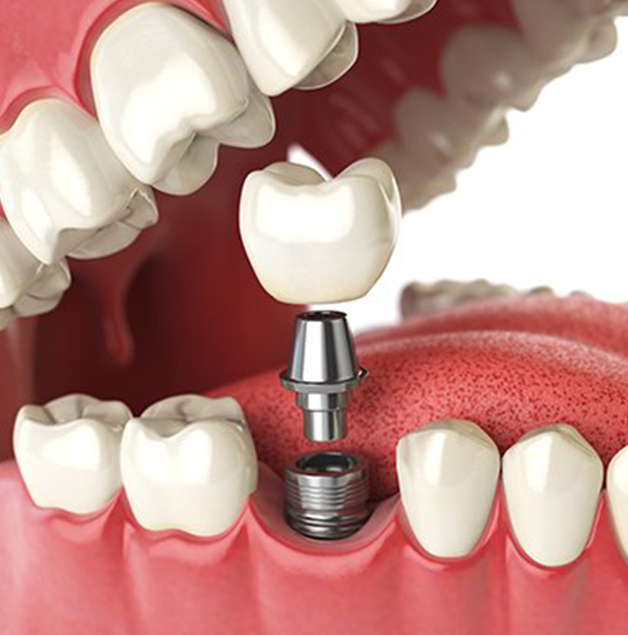 What are dental implants?
A dental implant, also known as a tooth implant, is a titanium post that is surgically placed into the jawbone in place of a missing tooth. The titanium post acts as an artificial tooth root, stimulating the jawbone and providing a base for a restoration like a crown or bridge. Dental implants are designed to look and feel just like natural teeth.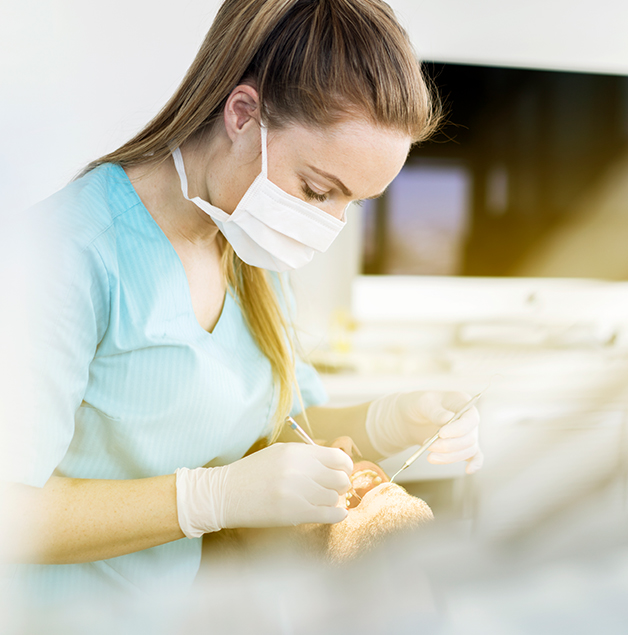 What is the procedure for dental implants?
If you're considering dental implant surgery, we will schedule you for a consultation. During the consultation, Dr. Miranda or Dr. Lyons will examine your mouth and jawbone to determine if the procedure is right for you. Patients with good oral health and healthy gum and jawbone are great candidates for dental implant surgery.
Once cleared for the procedure, we will plan your treatment and schedule the implant surgery. After the implant surgery, the implants will fuse to your jawbone in a process known as osseointegration. Once osseointegration is complete, we will place abutments that connect your implant to the restoration. We will finally place your permanent restoration like a crown, bridge, or denture, and you can enjoy a new, complete smile!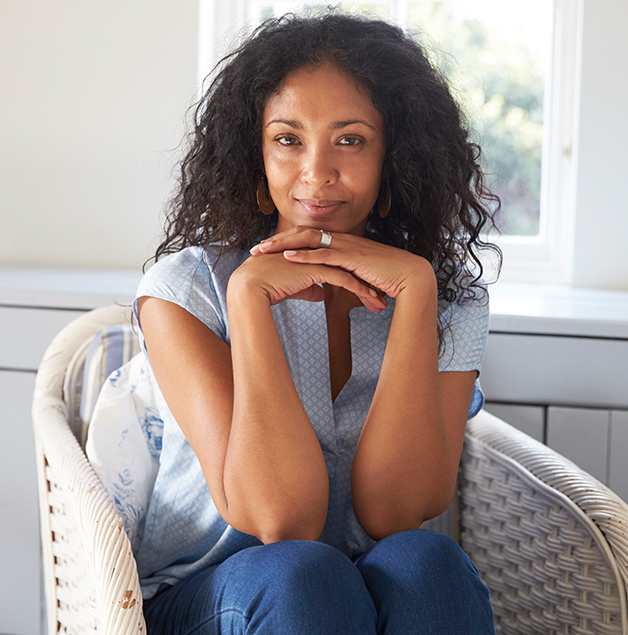 How long do dental implants last?
Once your treatment is complete, our team will provide you with care instructions. One of the main advantages of dental implant surgery is that the implants are anchored in the jawbone and treated similarly to natural teeth. In many cases, with good care and regular dental check-ups, dental implants will last for decades or even a lifetime.