About
Blue Plum Dental
Blue Plum Dental, formerly Banyas and Miranda, DDS, has been serving the Johnson City community for decades. Our knowledgeable team and warm and friendly atmosphere have helped countless patients form more positive opinions about visiting their primary dental care provider. We know how to take a dental visit from adequate to exceptional, and we strive to do so every day. To learn more about our office or schedule your next visit, please contact us.
Contact Us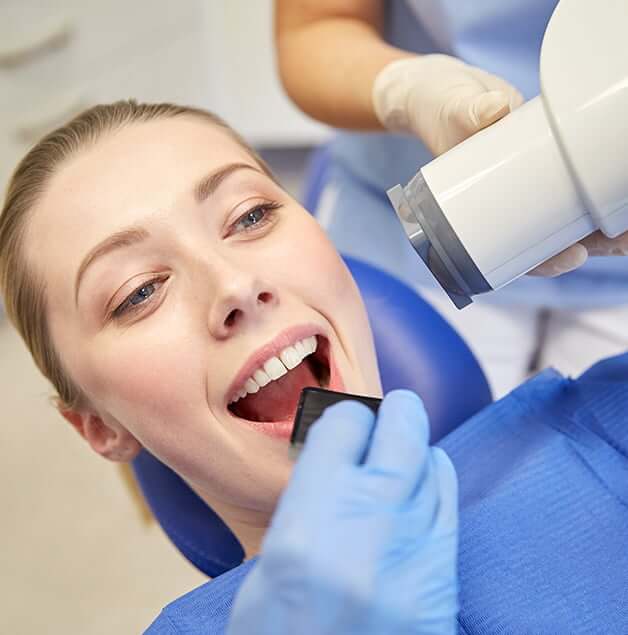 State-of-the-Art Dental Technology
Our office invests in the latest dental technology to provide our patients with efficient and effective dental care. Our technology includes:
Bitewing & Panoramic X-Rays
Intraoral Camera
Smile Preview Software
Isolite® Dental System
Nitrous Oxide Sedation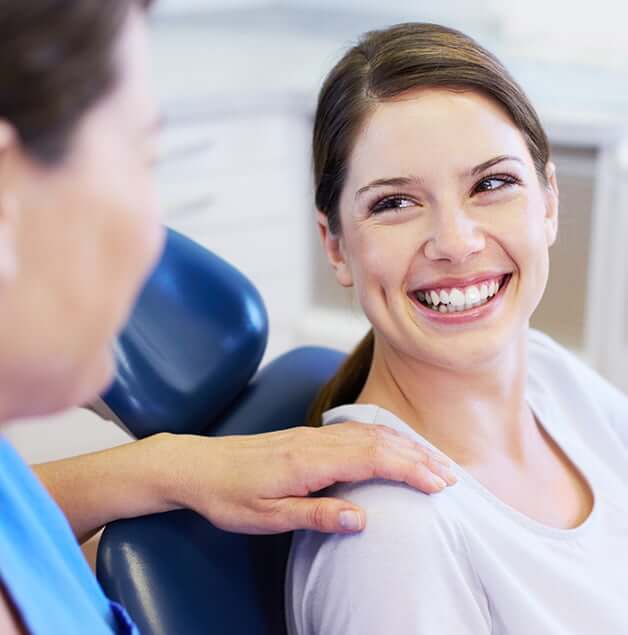 Convenient Care When You Need It
Our office strives to provide same-day treatment post-diagnosis whenever possible to reduce the number of visits that patients have to make to our office. We also recommend that families schedule family block appointments with our team to have their entire household's routine dental treatments taken care of in one convenient morning or afternoon. Our practice accepts emergency visits as well for situations that can't wait until the next scheduled appointment. We always want our services to be as accessible and convenient for our valued patients as possible.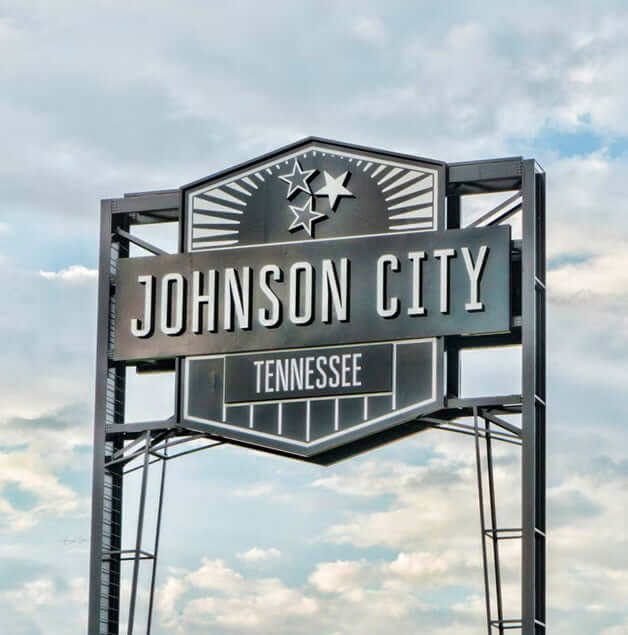 Areas Served
Blue Plum Dental is centrally located in Johnson City off of West Watauga Avenue. We love serving patients in Johnson City as well as many nearby communities, including Asbury and Pine Crest. We are also close to several great schools, including North Side Elementary School, Liberty Bell Middle School, and East Tennessee State University (Go Buccaneers!), which helps make school day appointments a breeze. If there's anything we can do to make your experiences more convenient, please let us know, and we'll do our best to accommodate you.
Contact Us