Restorative Dentistry
in Johnson City, TN
Dental issues can be stressful; after all, our teeth are what we use to eat, smile, and talk on a daily basis. They can also be quite painful, and cause patients to create new routines where they avoid eating their favorite foods and hide their teeth as much as possible out of embarrassment. At Blue Plum Dental, we completely sympathize, and we're here to help you restore your smile and feel great about the health of your teeth and gums. Contact our office today!
Contact Us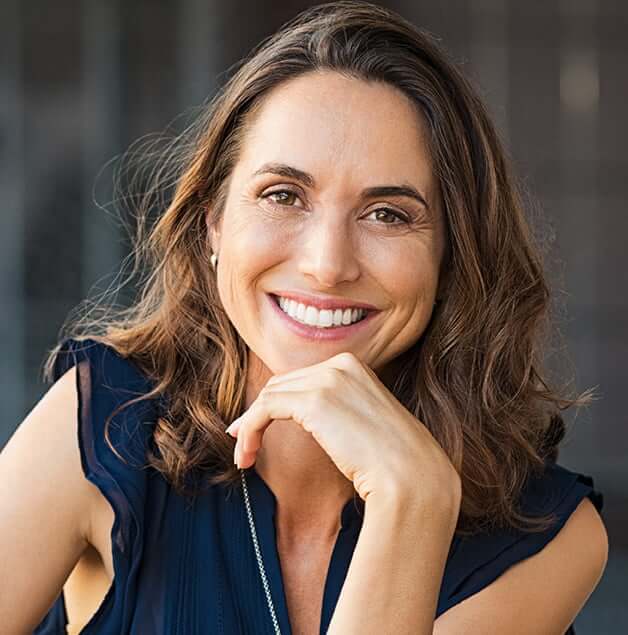 Tooth-Colored Dental Fillings
Tooth-colored dental fillings, also known as composite fillings, offer a natural-looking solution to cavities. Made from a durable composite resin, these fillings blend seamlessly with your teeth, restoring their strength and appearance while preserving the beauty of your smile.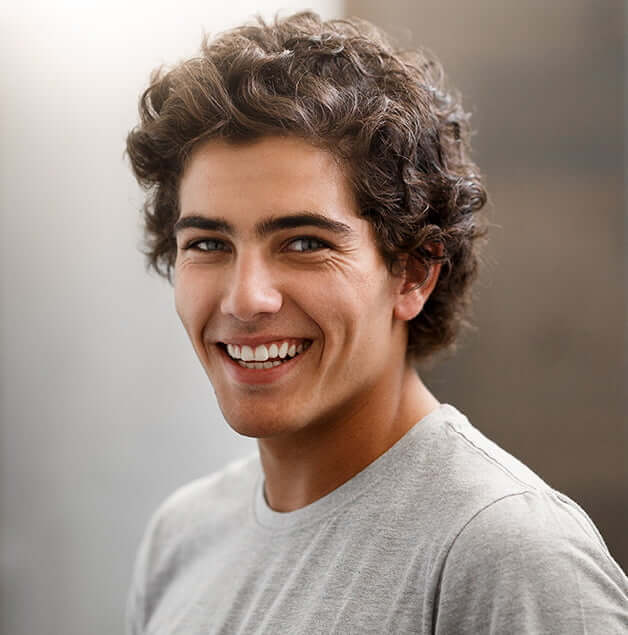 Dental Crowns & Bridges
Dental crowns are custom-made caps that cover damaged or weakened teeth, providing strength, protection, and aesthetic enhancement. Bridges, on the other hand, replace missing teeth by anchoring to adjacent teeth. Both crowns and bridges restore functionality and appearance, helping you regain confidence in your smile.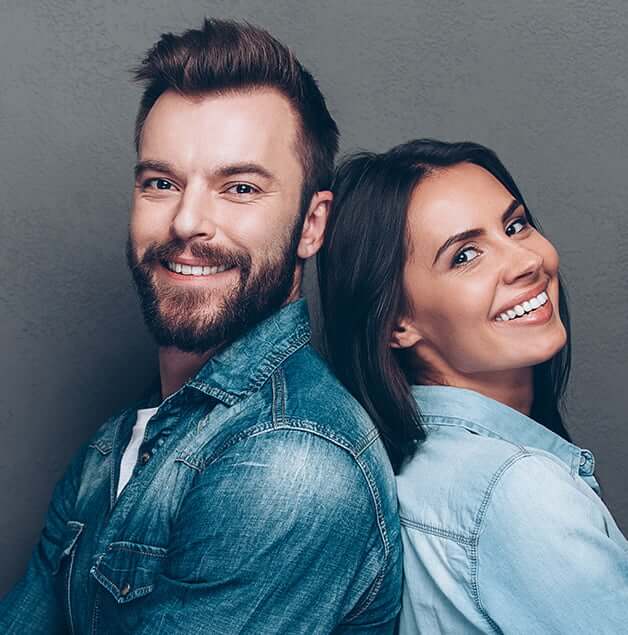 Root Canal Therapy
Root canal therapy is a procedure that treats infected or damaged tooth pulp, alleviating pain and preserving the tooth. The process involves cleaning and sealing the root canals, effectively saving the tooth from extraction and preventing further infection. While they can sound intimidating, they are often similar to getting a cavity filled from the patient's perspective.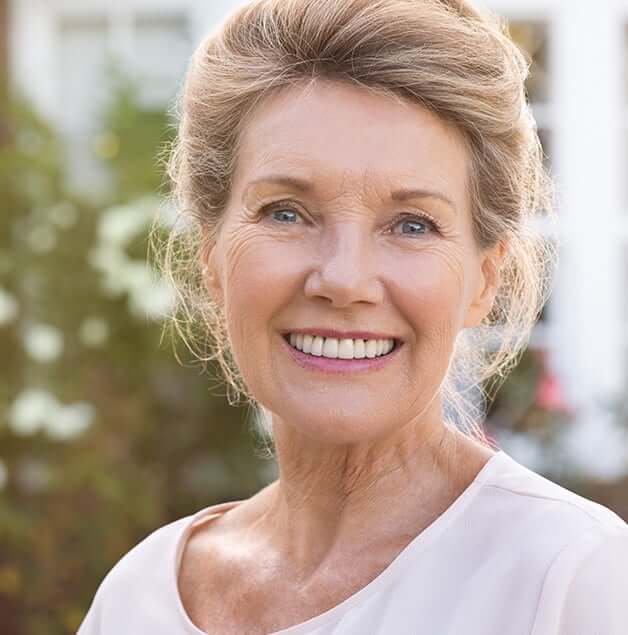 Full & Partial Dentures
Full dentures replace an entire arch of missing teeth, while partial dentures fill gaps left by missing teeth, preventing shifting and restoring functionality. These removable prosthetics are custom-made for comfort and aesthetics, helping you eat, speak, and smile with confidence.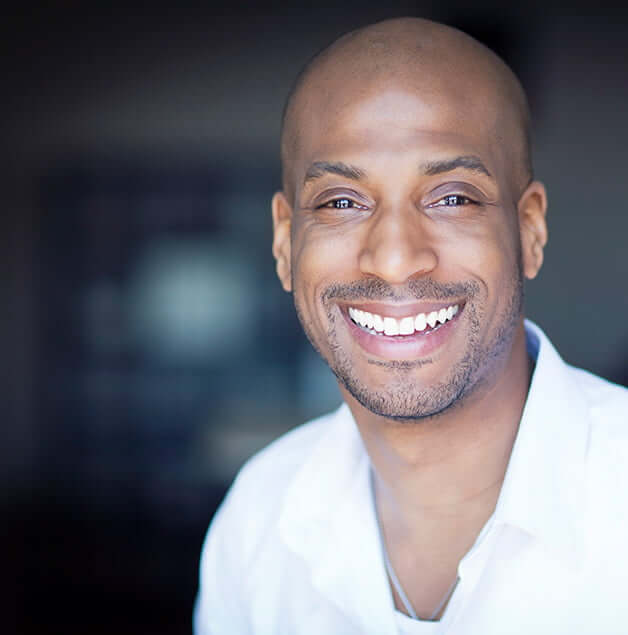 Dental Implants
Dental implants are titanium posts that are surgically placed in the jawbone to replace missing tooth roots. They provide a sturdy foundation for various restorations, such as crowns, bridges, or dentures, offering long-lasting solutions that look, feel, and function like natural teeth.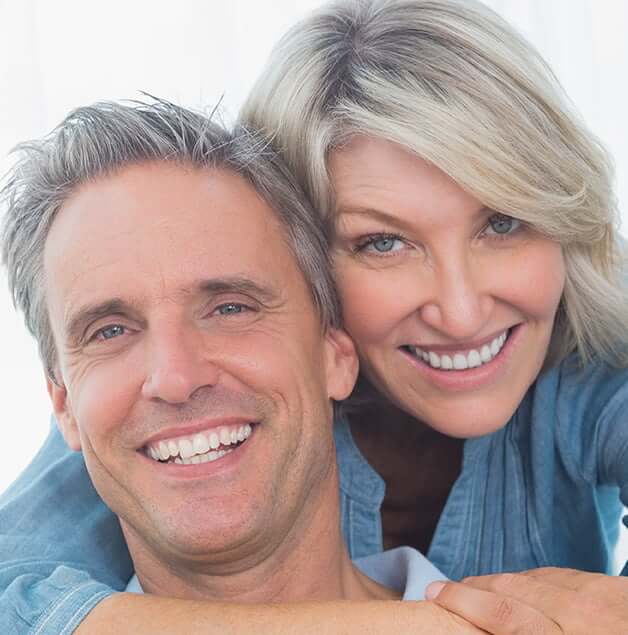 Implant-Supported Dentures
Implant-supported dentures combine the stability of dental implants with the convenience of dentures. Implants secure the dentures in place, eliminating slipping and improving chewing efficiency. This option enhances both comfort and confidence in daily activities.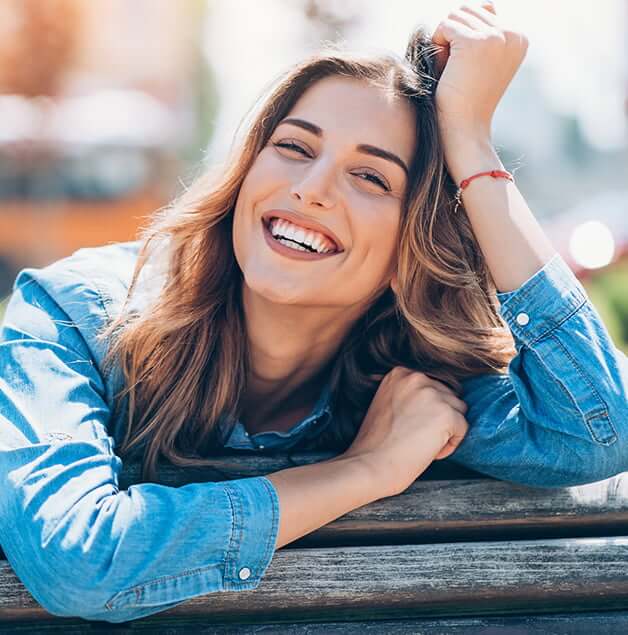 Dental Extractions
Dental extractions involve the removal of severely damaged, decayed, or problematic teeth. Careful consideration and anesthesia are always used to ensure a comfortable experience. Extractions might be necessary to prevent infection or overcrowding or to prepare for orthodontic treatment.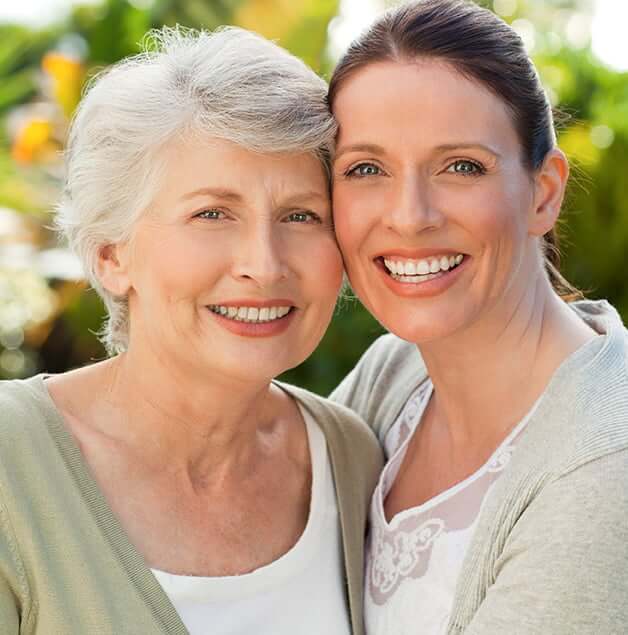 Bone Graft Procedures
Bone graft procedures involve adding bone material to areas that have undergone bone loss, often due to tooth loss or periodontal disease. This treatment helps create a strong foundation for dental implants and restores bone structure, helping to ensure the success of implant placement.
Contact Us