Emergency Dental Care
in Johnson City, TN
Dental emergencies can be nerve-wracking and scary situations. Fortunately, our team is here to help you and your family should a dental-related emergency arise in your household. The best thing to do when you're not sure what to do or you need to schedule an emergency visit right away is give our office a call, and we'll be happy to assist you.
Call Now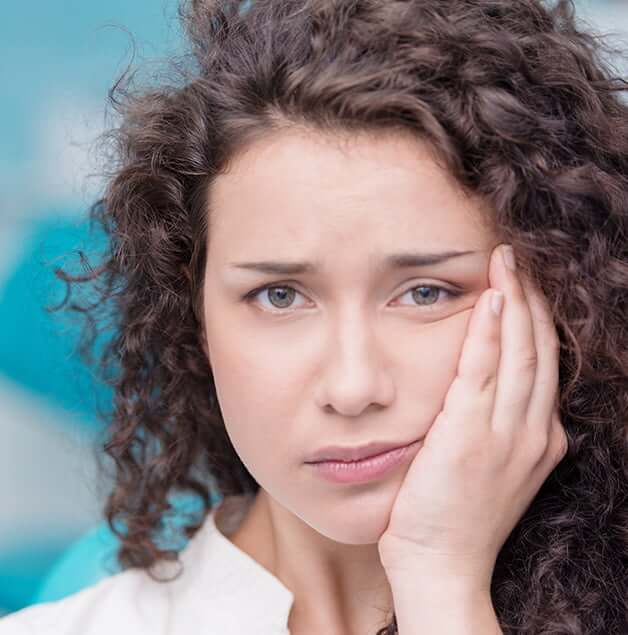 Common Dental Emergencies
It's not always easy to determine which situations are emergencies that require immediate or same-day care and which can be taken care of at a later date. Common dental emergencies that require prompt attention include:
Uncontrollable Gum Bleeding or Swelling
Severe Tooth or Gum Pain
Cracked, Broken, or Knocked-Out Teeth
Damaged Dental Restoration(s)
Foreign Object Wedged Between Teeth
Dental Abscess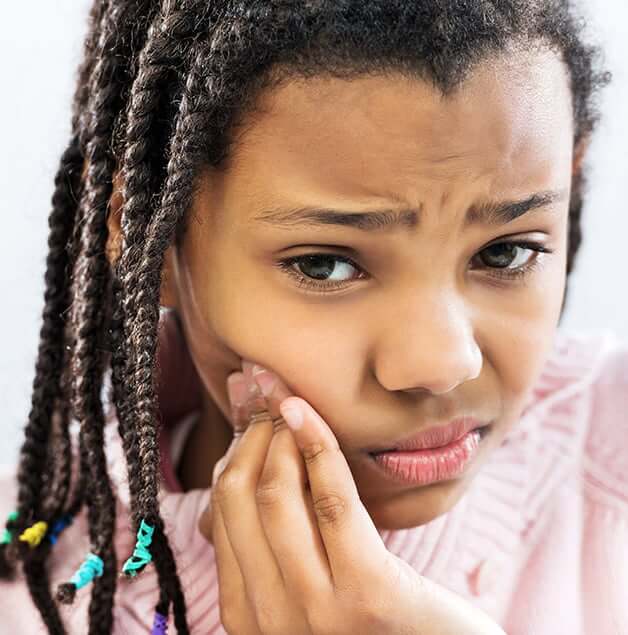 How can my family be prepared for a dental emergency?
We always recommend that everyone, especially parents of young children, save our office number in their contacts just in case they ever need to reach our team quickly. It's also a great idea to keep a first aid kit handy that contains items like gauze and over-the-counter pain medications. Scheduling regular dental visits with our team and taking care of small dental issues promptly also helps prevent problems from progressing into emergency situations. We hope a dental emergency will never occur in your household, but it pays to be prepared!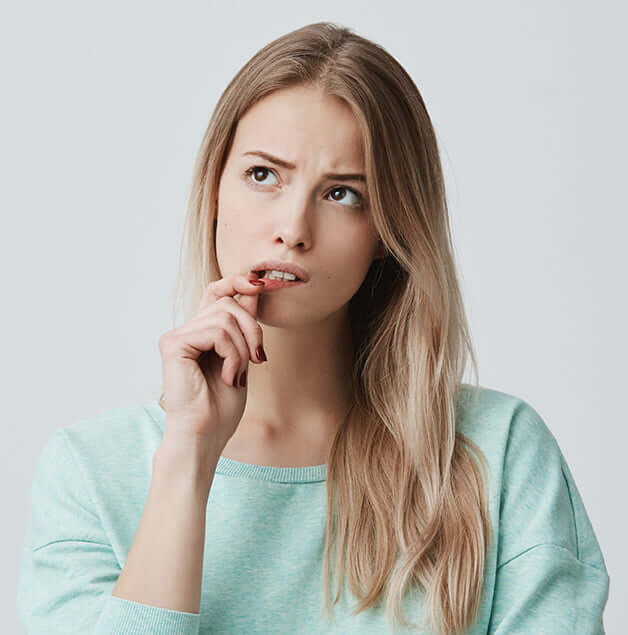 Should I see an emergency dentist or go to the ER?
In most cases, visiting your trusted Johnson City emergency dentist is the best course of action for any dental-related emergencies. Emergency dentists have specialized training and equipment to handle dental issues promptly and effectively. The emergency room should be reserved for situations involving severe facial trauma, broken jaws, difficulty breathing, or other injuries that are more time-sensitive. Still not sure which option to go with? Please give our office a call so we can assess the situation and provide you with a personalized response.
Contact Us